So I have this piece of metal..some people call it a car.
I call it a time bomb, in essence that at any given moment it is going
to explode, and leave me on the side of the road in smithereens.
Meet..Jorge: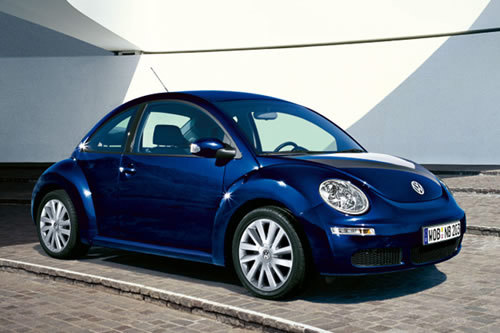 Don't get me wrong, Jorge and I have had lots of memories.
Bottoming out over speed bumps, jamming out to T-Swift, making three-hour journeys
up north...heck, he even holds two snowboards comfortably.
However, I lost confidence in Jorge one day when he died on me..in the middle of the road.
Really, died. Just shut off. As I was getting on the freeway.
Yeah,
NOT COOL
, bff!
So we took him to get fixed, and of course the old greasy guys
couldn't find the
actual
problem, but managed to rack up $1200 in other
"pressing issues of importance".
Hello, my blogging friends, let me introduce you to a grim reality in the auto-world:
if they say it's imminent, it's probably just to steal your money.
$1200 later, and my car runs worse than it did when I took it in initially.
Now explain that one to me.
---------------
Dear blog world
,
Please pray for me as I embark on day-to-day
tasks of commuting around the state of Arizona.
Pray that I don't become simple remnants aside the
desert highways of A-to-the-Zona. Remnants of the House
of Jorge. Yeah yeah..I sure did.
<3
,
Natalie